For the ninth consecutive year the Ionian Sailing Fiesta completed with complete success. We would like to thank you all and everyone individually, for the trust you have shown us with your participation and for the wonderful moments you have shared with us.
Your attendance, your participation throughout the event, your laughter, your words were for us the biggest reward, which gives us the impetus to repeat it next year.
The main component for the success of the event was your participation, which in combination with the coordinated contribution of many people, lovers of sailing and the sea, embraced the event, and worked in different fields, offering their time, knowledge and experience. so that the result is worthy of the demands of all of us.
Also a big thumbs up to our Skipper , who with their great experience traveled us with absolute safety and provided us with everything we needed throughout the four days.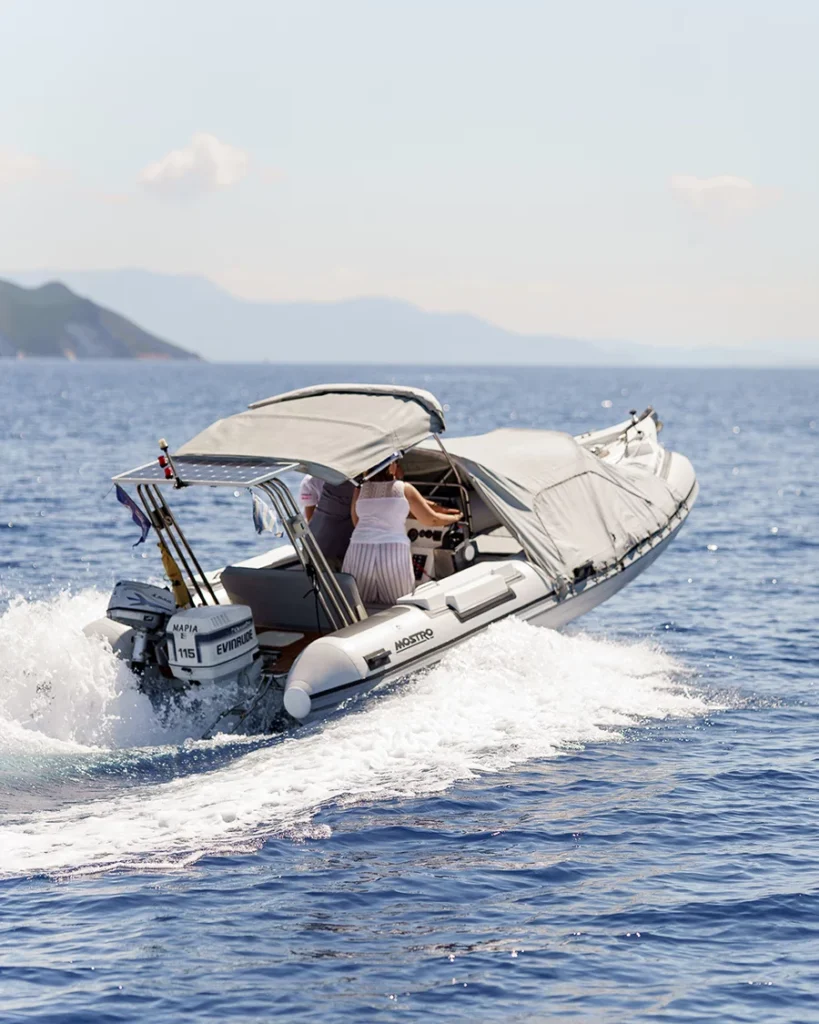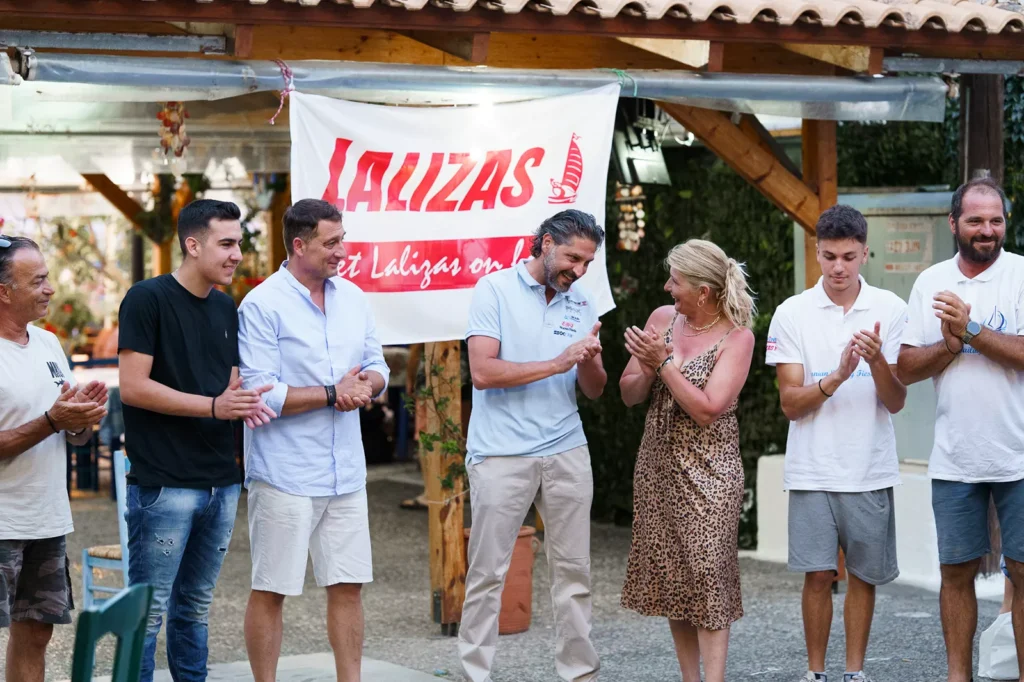 In closing we would like to thank our sponsors for their substantial contribution,
To Marina Stores Patras and to Lalizas for the gifts he offered to the participants Limanaki for his hospitality and assistance at the start and end of the event. George Restaurant for the space he secured us to moor the boats safely.